Q-service truck
since 2021 - origin
Company Opravárenství Rasošky s.r.o. entered the Q-service network in 2021.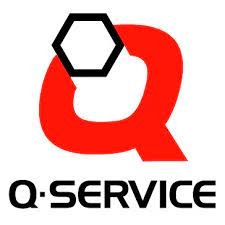 What is the goal of the QS TRUCK service concept
Offer quality spare parts with a professional level of services of our partner services
Strengthening the competitiveness of partners vis-à-vis the OE service network
Cooperation to bring new customers to our partners
Provide partners with the opportunity to increase the technical level
What we offer
Exclusive business conditions
Software equipment
Mobility guarantee
Softvérové vybavenie
IC Technology TRUCK includes:
Technical drawings
Setting intervals
Repair instructions
Repair times according to OE
Fluids and lubricants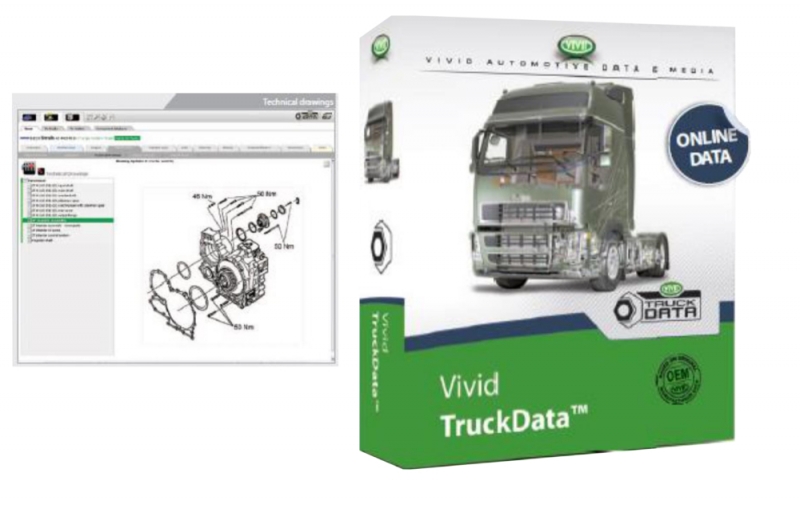 Concept with strong partner
Information about Inter Cars
The largest supplier of spare parts in Central and Eastern Europe
Offer more than 1,000,000 types of spare parts
More than 250,000 spare part references available within 24 hours
Wide range of trucks, car parts, motorcycle parts and garage equipment
Offered by more than 200 of the world's largest manufacturers
Software equipment
IC E-Catalog CZ contains a complete range of automotive parts, parts for trucks and autobsuy, motorcycle parts and workshop equipment.
Search for parts by VIN, including graphical selection
Full-text search for spare parts
Creating your own database of vehicles with search by license plate, VIN, or other criteria
Own database of favorite products for easy re-purchase